For more than 20 years, we have helped people to a simpler and better everyday life

When the legs or hands are no longer enough, some help is needed. This is where Dooman's expertise and our as simple as revolutionary products comes in. We are driven by the will to help people with disabilities to have a working day in their living environment.

We work closely with users and clients to develop thoughtful and easy-to-use products that are also economically realistic. Our mini-garage BB-30 is the original, with its unique design and high quality, the market leader for many years.

Dooman Teknik AB was founded in 1990 in Gothenburg, Sweden. Since the start, it has been working with door automation, aids and housing adaptation. Today, ten people are active in development, production and support. Production takes place in custom premises where all products are quality checked before delivery.

Dooman delivers daily to customers and users across Sweden as well as other Nordic countries.

Through continuous development and with a clear focus on sustainability, functionality and simplicity, DOOMAN has been at the forefront of innovation for storage and door solutions in residential environments. DOOMAN is today the market leader in this segment.

In February 2015, Dooman Teknik AB was acquired by Lagercrantz Group and is now part of the Niche Products division.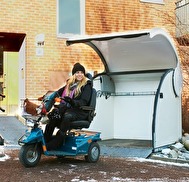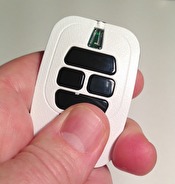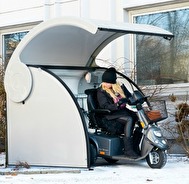 CONTACT US +46-31-69 68 50

Thank you for contacting us at DOOMAN, we look forward to helping you and listening to your wishes and questions.
PLEASE CLICK HERE